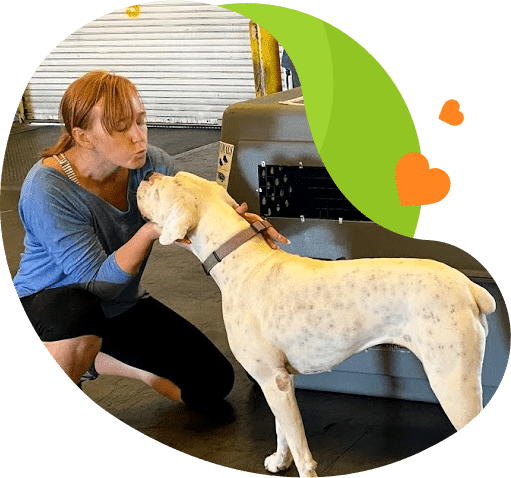 Hello

We're Transcontinental Pet Movers
We're a company who help pets get reunited with their families. Let us understand your needs to make sure we provide you the best solution for your situation.
IATA: Fully Accredited and Licensed to Serve You
As a CNS IATA agent, we're able to communicate with the airline to plan your pet's flight route and procure his/her travel ticket.

Think of us as preferred travel agent – but for pets.
| | |
| --- | --- |
| | As a Class H handler, we are licensed to provide air and land transport solutions according to the humane guidelines set by USDA and AWA. |
Membership means that we are bound by the IPATA code of ethics in the safe transport of animals and the respect for countries import and export regulations.




It also gives us access to the latest information shared by airlines, representative agents and government bodies.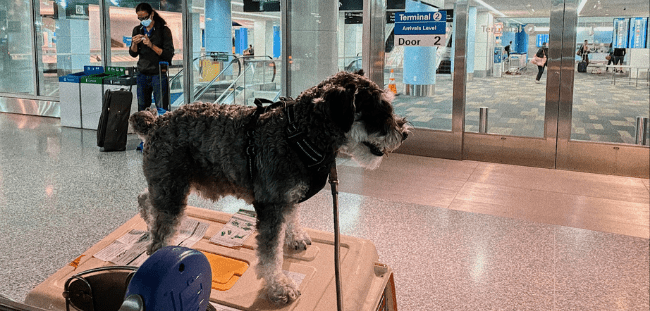 International Pet Relocation Export - From USA
It will be our absolute pleasure to be involved in your pet's move overseas. Pay only for what you need, but we want any involvement from us to only give you more convenience.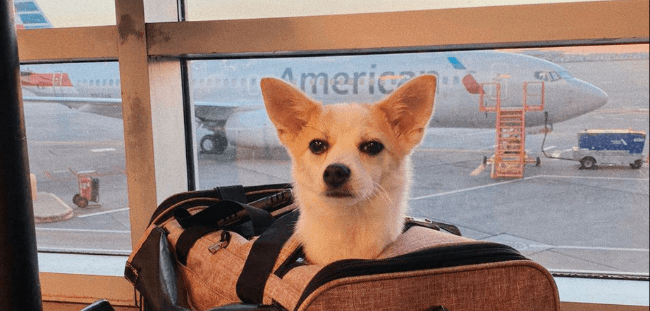 International Pet Relocation Import - To USA
Welcome to America. There's no need to make it complicated, if your airline needs a broker, looks us up for a quote. If it doesn't, we'll tell you. 
Domestic Pet Relocation - Within USA
Land transport or flight nanny, we'll give you the options. 
International-to-International Transit - Via USA
Transiting via America? Let Transcontinental Pet Movers provide you with our competitive quotation. We'll break down where you can save and still maintain your pet's welfare. 
How Pet Travel Works With Us
Consult
First, we chat. Let us give you all the available options so that you can make the most informed decision about how your pet should travel. We will also provide our proposal for your consideration.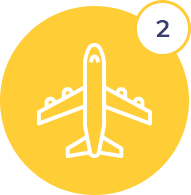 Prep
Depending on what you need, we will carry out the required services out to get your pet where he/she needs to be. From Veterinary Services to Flight bookings.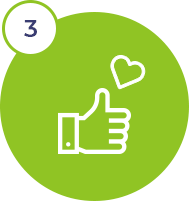 Delivery
From the time your pet leaves your side, we'll get you as many updates as possible till he/she returns to you.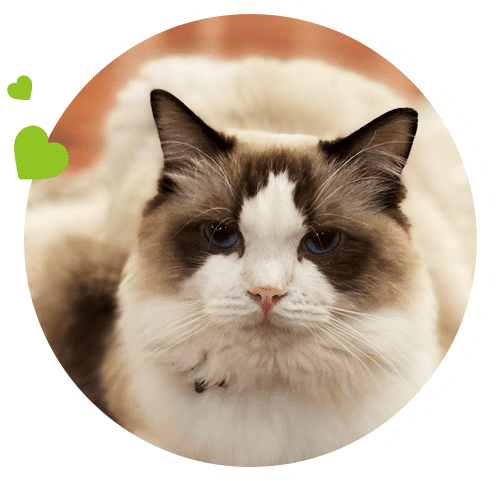 Love From Across The World

Thank you very much to Timothy for taking care of my dog and giving him a perfect moving trip. My dog's journey is very difficult, from China to New York, from New York to Los Angeles, and then to Melbourne, after a very long 5 months, which is very difficult for me and my dog. Timothy takes good care of my dog and arranges my flight, which makes me feel at ease.
Sidney Yu
Thank you Timothy, and to Transcontinental Pet Movers a big thanks as well. You provided Mullika and I with a safe, sane, expeditious option to transport our Gawow ( 16lb ) male Shihtzu to Thailand. The peace of mind you gave us with your option is immeasurable! Gratefully, Gregory & Mullika Alexander, and high 🐾 5 from Gawow !!!
Mulika Alexander
Travel with your pet like a pro! Browse the blog and pet travel updates and learn expert tips to keep your pet safe, comfortable, and happy while traveling.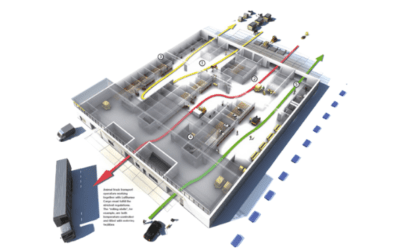 Update: Despite the Covid Pandemic, Frankfurt Animal Lounge quickly put into place new personnel schedules and quickly came back to full functionality to serve our client's pets. There has been no noticeable drop in the quality of care. Open in September 2008,...
Transcontinetal Pet Movers
This error message is only visible to WordPress admins
There has been a problem with your Instagram Feed.